Colonnade Metal Finishers
Electroplaters with over 60 years experience in high quality restoration, metal finishing and polishing.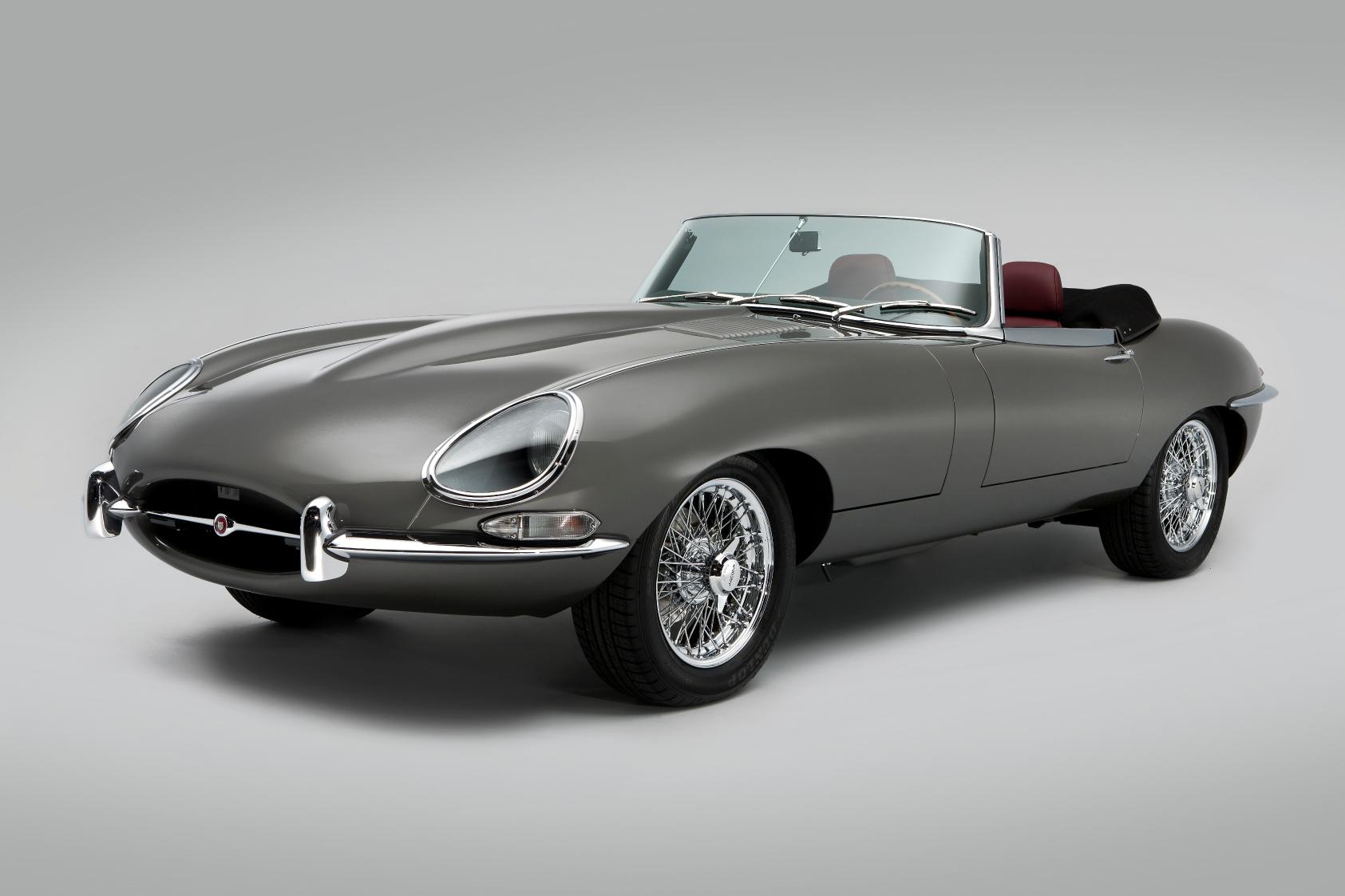 Classic Vehicle Restoration
Please
click here
for detailed look at
restoring the brightwork for your car, bike or boat.
• Triple Plating
• Pot Metal
• Aluminium
• Polishing
• Zinc & Cadmium
Learn More
about our classic vehicle restoration services.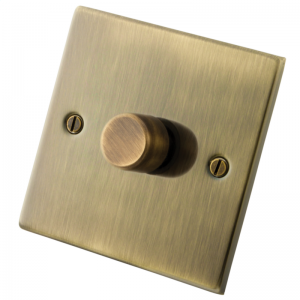 Bronze & Antique Finishing
Please check here for further information on our patina finishes for various base metals. Examples of which include:
• Bronze
• Antique Brass
• BMA
• Blackened Steel
• Oil Rubbed Copper Bronze
LEARN MORE about our bronze, patina and antique finishes.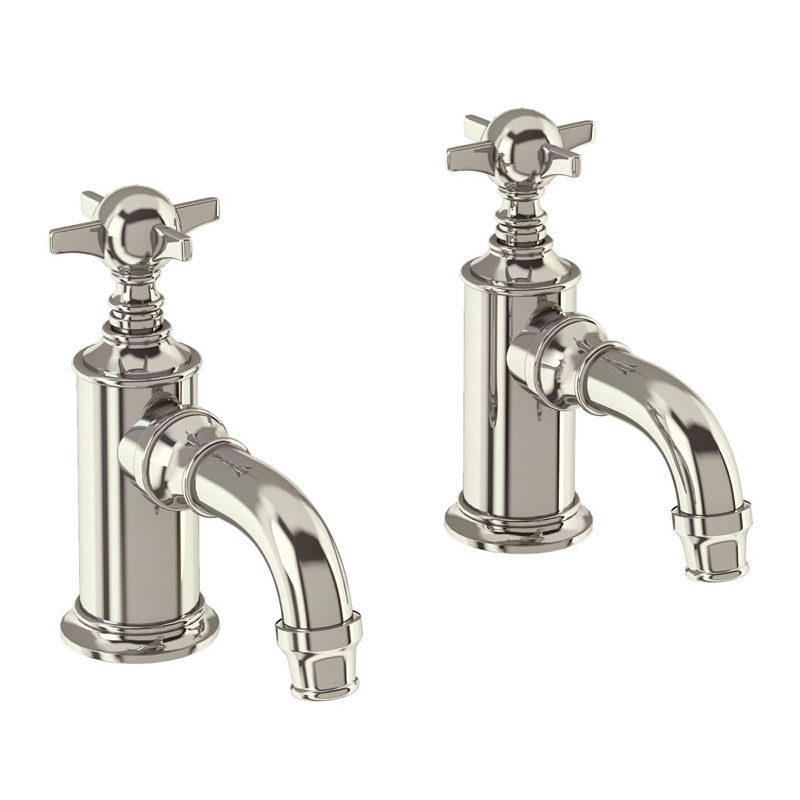 Electroplated Finishes
We offer a wide range of electroplated finishes.
These include but are not limited to:
• Nickel • Chrome
• Satin Nickel • Satin Chrome
• Pearl Nickel • Pearl Chrome
• Brass • Copper
• Bronze • Pewter
• Shadow Chrome • Gold
• Zinc & Yellow • Zinc & Clear
Please check out the
general electroplating
page for further information.
Metal Polishing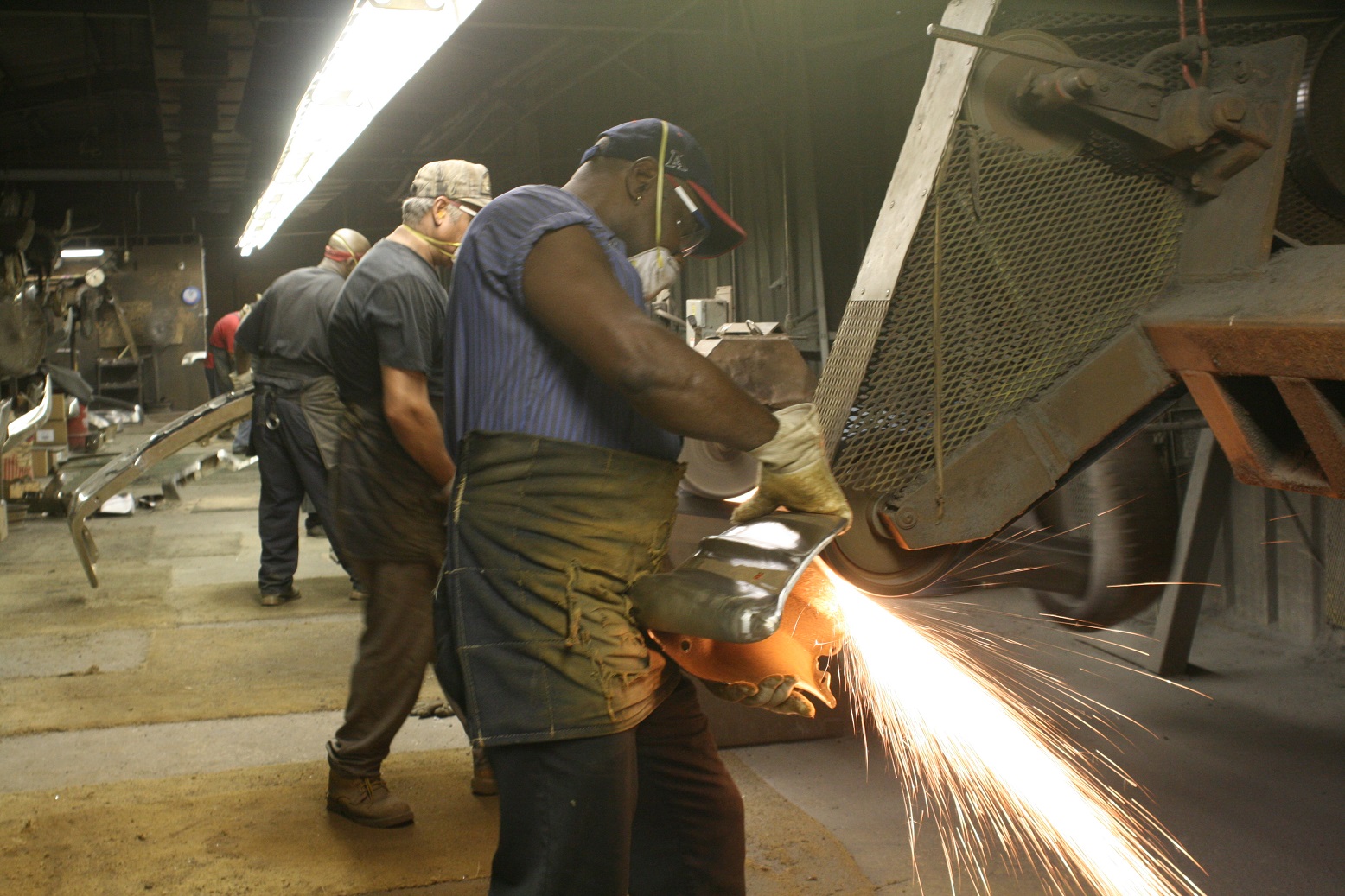 All polishing is carried out on our premises by fully trained staff. Services include:

• Mirror Polishing
• Stainless Steel Polishing
• Satin Polishing
• Linishing

Learn Moreabout our metal polishing service.If you would like to discuss your requirements, or send us an enquiry via email, please visit the contact page.